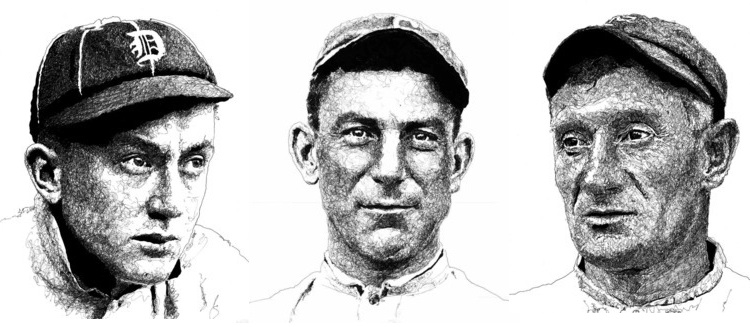 As many of you already know, Ultimate Baseball The Game is the "dream game of dream team simulation", because our game touts the ultimate stars of all time. Just have a look at our lists of player cards that come in the game box. So we are conducting a Dream Team Baseball Poll. We want to hear YOUR top picks of all time (one pick per position!).
Everyone who participates gets a 20% discount off anything in our online store (good through the end of this year's MLB regular season)!
As our baseball poll progresses, we will publish some of the best dream teams submitted (we will not publish your email or any other personal information without your expressed written permission). At the end of our baseball poll project, we will also review the results to see which picks get the most votes.
To vote, just click the button below and follow the instructions. If you have any questions or difficulties, please drop us a line.

Filed under Promotions
Tags: Dream Team Baseball Poll